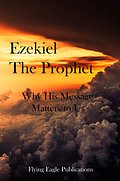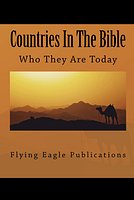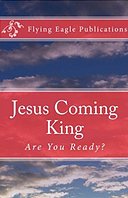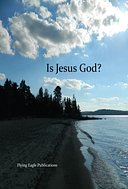 And the word of the LORD came unto me, saying,
Son of man, set thy face against Gog, the land of Magog, the chief prince of Meshech and Tubal, and prophesy against him...
Two videos to show the conflicts and some predictions from analysts :
For some this change is grim reality: persecution, starvation, homelessness and war. In the middle of it, there are those seeing God at work.
This page is full of resources to help you understand the prohecies concerning the Middle East and a war the prophet Ezekiel foretold would happen in Israel in the latter days.
Click on the Ezekiel ebook icon to access a brief overview of Ezekiel and his war and links to news headlines that seem to indicate we are moving toward this war.
We also offer other books below which you can purchase on Amazon, print or ebook, so you can learn more about countries in the Middle East and the prophecies regarding the last days. Click the book's image to access its link.
The resources here are to inform. We give you the background of the Bible verses, archaeology news and biblical scholars' theories.
We hope this information is useful to you, and ask that if you like it please share with your friends and family.
As always, we would like to stress the most important aspect of any age, endtime or not, is to make Jesus your Savior and Lord and live your life in Him.
We are living during interesting and exciting times of change.
Click the image to get your copy.